Welcome.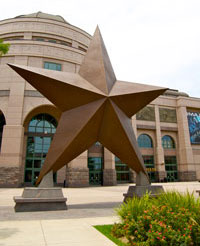 The information contained in this website describes the array of professional accounting, tax preparation, and contract instruction services that are provided by this firm. Our principal focus is always directed towards continuously and consistently meeting the requirements of the individual client or small business owner. Each of the major practice activities and professional services are separately described in a web page tab. There are also pages with information that can be used as resource tools for tax and financial planning activities. We have a focused committment towards identifying opportunities for continuous improvement (Kaizen) for all of our professional services. Client satisfaction is always paramount.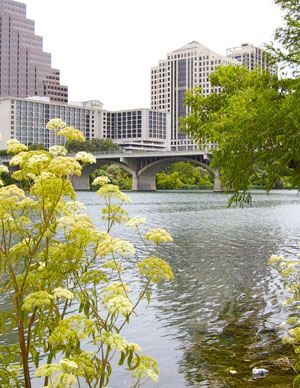 The "About Us" page provides information about the firm and the services being provided from more than 44 years of combined business operations and practice experience.
Please contact us via telephone or e-mail if you have any comments or questions. We are always responsive to client inquiries. We would welcome an opportunity to meet with you to discuss your individual tax or business operations issues or problems. There is no charge for this initial consulation.